IPSN activities in the Czech Republic
3 May 2017
The Central Institute for Supervising and Testing in Agriculture (ÚKZÚZ) in the Czech Republic, an IPSN Euphresco partner, recently organised a lecture for botanical gardens and arboreta. Held in January (2017) the event was a great opportunity for gardens to learn about the IPSN, increase their knowledge on current plant health issues and network with their NPPO, ÚKZÚZ.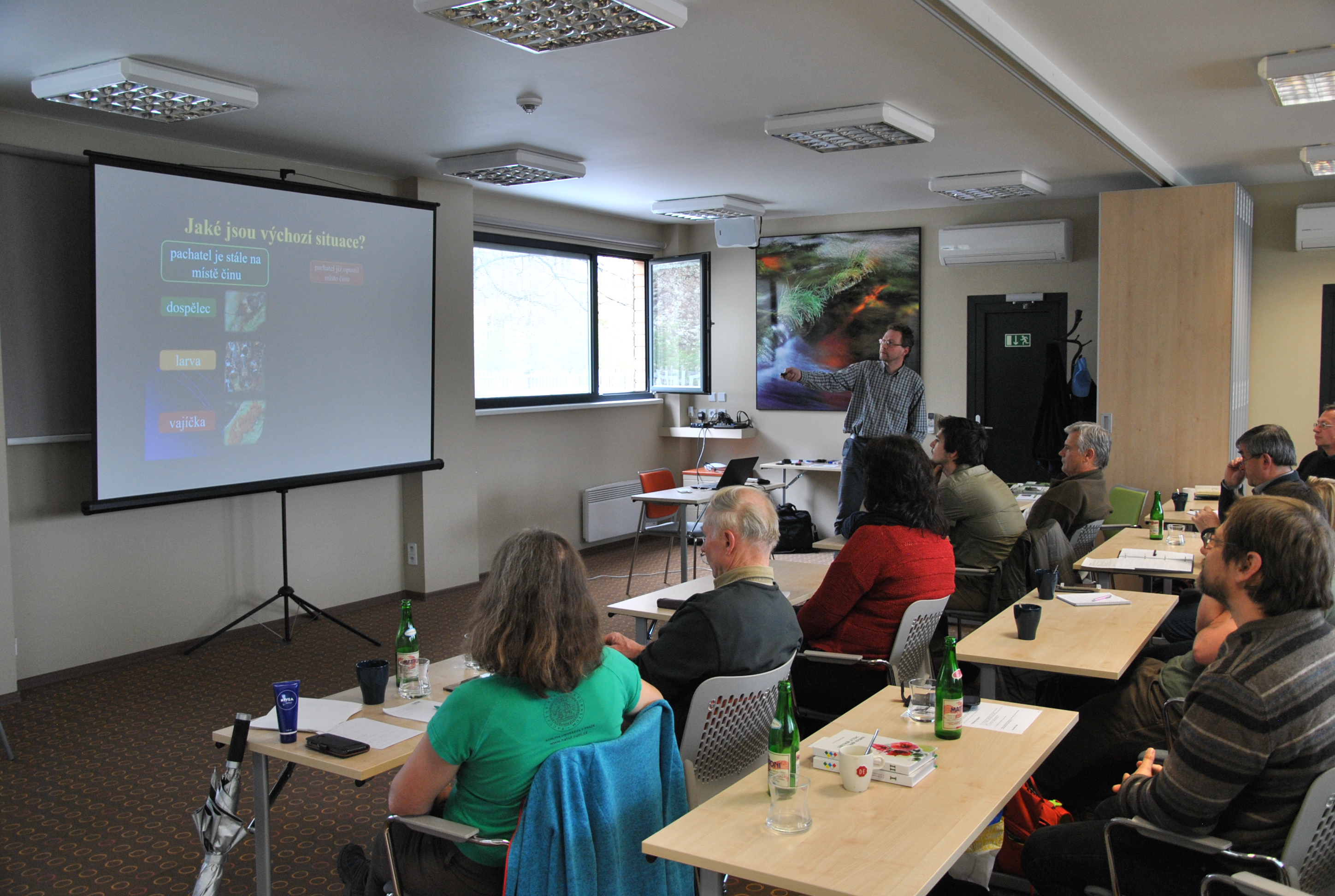 The event consisted of two lectures, the first of which gave an introduction to harmful organisms that were recent to the region. The second lecture focused on what field diagnostics are available and being used to identify these harmful organisms (mainly focused on insects).
There are now 3 gardens within the Czech Republic are now signed up as IPSN Member Gardens, showcasing their ongoing commitment to the network, plant health and biosecurity. ÚKZÚZ hope to collaborate with and increase participation in the network amongst all gardens within the country.
ÚKZÚZ's next steps include developing two posters for display in Czech Republic gardens. One poster will introduce the IPSN project and the other will illustrate the importance of quarantine measures and how to stop the spread of damaging organisms (particularly quarantine).
Vladislav Rašovský from ÚKZÚZ leads on the Czech Republic contribution to the network. If you are from the Czech Republic and are interested in becoming part of the network please feel free to get in touch with him or the IPSN coordinator.