Botanic garden discovers new pest to UK
27 June 2018
Elm Specialists at the Royal Botanic Gardens Edinburgh (RBGE) have confirmed the presence of the zigzag elm sawfly (Aproceros leucopoda) in the UK. Plant samples were sent to the RBGE as part of a local plant recording activity carried out in Surrey.
This discovery highlights the important role that botanic gardens can play as part of an early warning system for new and emerging pests and disease.
Native to Asia this invasive pest has been sweeping across Europe. The UK imports elms from various countries where the sawfly is present and, although 75% of consignments are inspected the pest can easily remain undetected due to its lifecycle traits.
For more information read the RBGE blog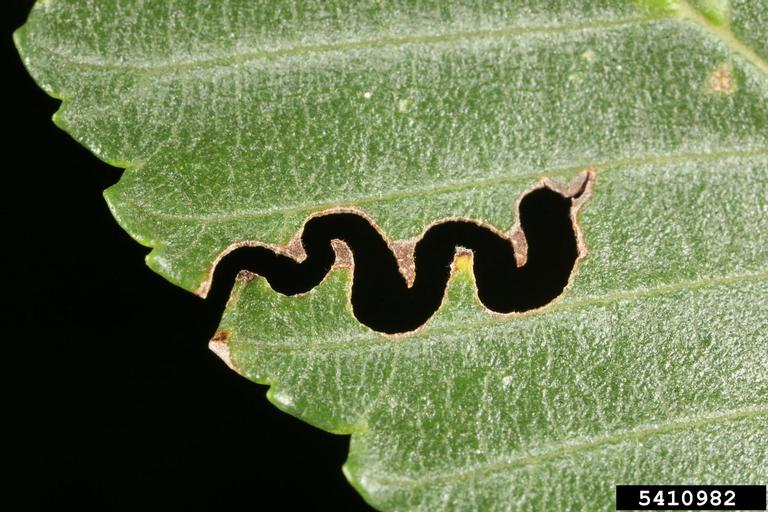 Images copyright of Bugwood.org